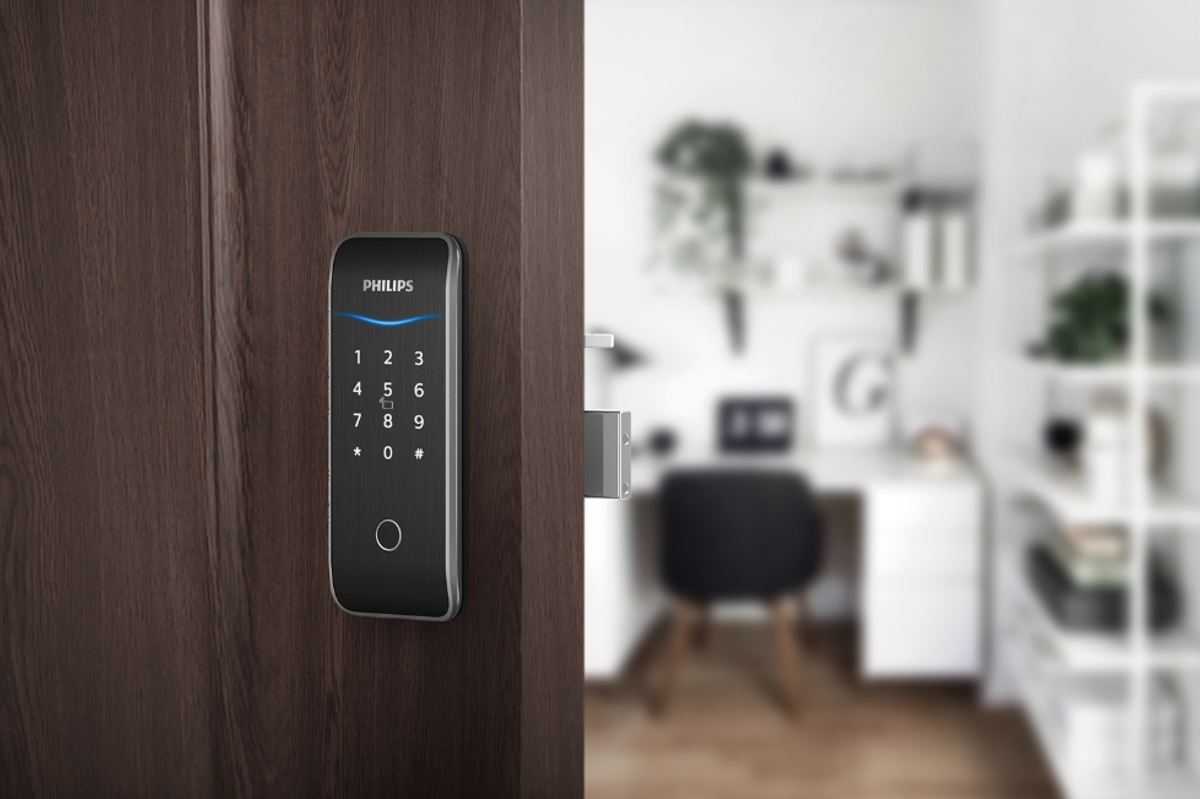 Digital Locks – Smart Solution for Access and Security Problems of Corporations
All corporations and businesses require some basic form of security system. Yet, the traditional lock and key system have again and again proven to be an inefficient, incompetent and unreliable to fulfil the needs of cooperation in modern times. The corporate client has different needs from a security system, and they demand a futuristic approach that brings efficiency, the elegance of design and convenience together.
Responsibility of Keys
More and more companies in Malaysia are now working multiple shifts and offering their employees flexible timings. This makes it increasingly difficult for companies to manage the security of the offices and factories. It can become very complicated to manage security when you have to grant and restrict access for several employees working in different shifts, especially since not all employs are to have access to all the floors or rooms of your company. So you can't just hand out the same bunch of keys to everyone, but sorting out keys for each one of them and trusting them with the security can be very difficult.
Also, imagine if one of your many employees loses his keys and then you have to replace all the locks for security reasons. This will not only be an extra expense but also a waste of valuable time and energy that the management team could have used for the betterment of the company.
If one of your employees attempts unauthorised access of the building after the shifts are over, what can stop the breach?
If you hire an employee for the sole purpose of security and he is the custodian of all your keys can you imagine the situation you would be in if that employee couldn't show up to work for some reason? All of your staff will be waiting outside the building for you to come to the rescue and unlock the doors before they start working. This will not only cause inconvenience but also damage to the efficacy of your system.
These are the reasons, old fashioned keys and locks are no more in demand for the corporation but businessmen are investing in digital locks. You can remotely lock and unlock doors from your smartphone and give temporary access to your employs. The smart locks enable you to generate limited-time access codes which will only for certain hours of the day or even certain days of the week. You can disable access for weekends or off days. You also have options like the biometric identification, which uses fingerprint scanning, therefore you can monitor exactly what time each individual employ came in and went out. If there is a breach, you can easily identify which individual was granted access. While pin codes can be stolen through peeking or other means, fingerprint identification is a lot harder to bypass or manipulate.
Monitoring the Locks
If you have a multistory office or a huge factory, you might have to hire more than one person as security staff. Without a digital door lock, you will need a security staff at each entrance of the building to monitor who is entering and leaving the building. A security person will manually scan the identification cards of factory workers before allowing them to enter the building. You will also have to instil security staff in sensitive areas of your building with confidential information. It is also an extra effort for security staff to visit every room individually and check if all doors are properly locked at the end of the shifts.
Security Alarms
A guard or watchman might doze off while on duty but a digital lock will not. In the case of any physical tampering or assault, the digital locks can set off security alarms. This intelligent feature makes the security system breach-proof. The advancement in technology of digital door locks has made the product much more desirable for businesses and companies in Malaysia.
Good digital looks come with multiple verification methods to grant access. You can use both pin code and fingerprint identification with the same lock. These locks are battery operated so they will even if the power goes down for the building. However, you will need to be efficient and regular about timely changing the batteries before they run out.
The digital locks are sleek and elegant designing with efficient and intelligent functionality. This has increased the practicality of the product of many folds resulting in increased demand and popularity among the future-forward consumers. It offers them a more viable solution to their security problems with better value for their money.