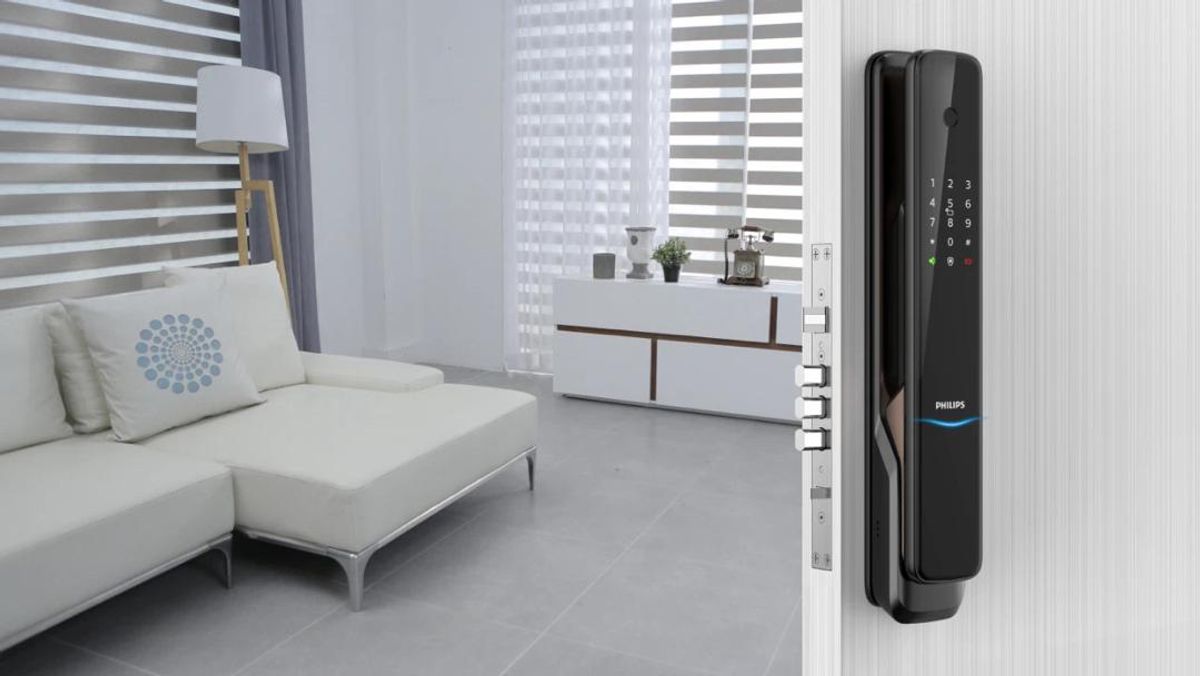 Online shopping has become one of the most important shopping methods to people nowadays, but at the same time, packaging boxes and tapes also become the main sources of waste pollution.
Logistics companies are looking for solutions to this problem. For example, a logistics company named JD logistics used the tape slimming method during the 11.11 festival this year. As a precondition to ensure product safety, they "slim down" the product packaging by reducing the width of sealing tapes by 15%. It can be seen that the logistics industry is constantly developing towards a smart and recyclable trend.
Industries take their first step in eco-friendly development
Not only the logistics industry, under the progress of industrialization, many other industries are also constantly developing towards the recyclable trend in order to obtain a win-win situation for economic development and environmental protection.
The clothing industry is always one of the top-ranked global pollution industries. The clothing industry has always been criticized by environmentalists due to a large number of carbon emissions and the use of fur in making clothes. To stop this situation, they started to make changes within these few years such as using sustainable and biodegradable fabrics. Some clothing brands even carry out clothes recycling activities to encourage customers to recycle their old clothes in the store. Customers will then receive coupons after recycling their old clothes in their respective stores.
As people started to seek a healthy living, the home decoration industry has begun to make changes in designs, materials, and crafts. The purpose of these changes is to provide people high-quality services to ensure a healthy, comfortable, environmentally friendly, and pollution-free living environment.
Philips Digital Lock : Giving you a smart and eco-friendly environment
According to the report from the Home Decoration Festival by JD Logistics in 2020, antibacterial and aldehyde-free have become the hot search terms in the home decor category. The sales of aldehyde-free flooring have increased 2 times and environmentally friendly household products became more popular.
Philips Digital Lock as a smart home device is also committed to assimilating environmental protection concepts into products to ensure a pollution-free home life.
Philips Digital Lock uses renewable paper material as packaging. This material is strong and waterproof, at the same time it also avoids the consumption of non-renewable resources.
Philips Digital Lock is designed using IML brushed surface. It is scratch-resistant and can keep fingerprint residue out. It also does not contain any solvent-based glue which is not volatilized and meet the needs of eco-friendly.
In terms of energy consumption, Philips Digital Lock can be used 10 times a day and continuously for about 10 months (actual battery life might vary depending on individual usage, Bluetooth and network module usage). This can reduce the frequency of battery changing and energy consumption.
Tips: Remember to classify the waste battery for recycling to reduce environmental pollution.
Not only that, Philips Digital Lock has passed the RoHS certification. This means Philips Digital Lock is safe to use as a smart lock and it also promotes eco-friendly development in the digital lock industry.
Tips: RoHS stands for the Restriction of Hazardous Substances. RoHS is originated in the European Union. RoHS restricts the use of specific hazardous materials found in electrical and electronic products. The restricted materials are hazardous to the environment and pollute landfills and are dangerous in terms of occupational exposure during manufacturing and recycling.
When environmental protection becomes our daily life, Philips Digital Lock makes life smarter and more eco-friendly.
Visit us for Philips Digital Lock Malaysia Official Online Store deals: https://www.futuristiclock.com/
Credits to original writer, translated from: Philips Digital Lock Official Account Subscription