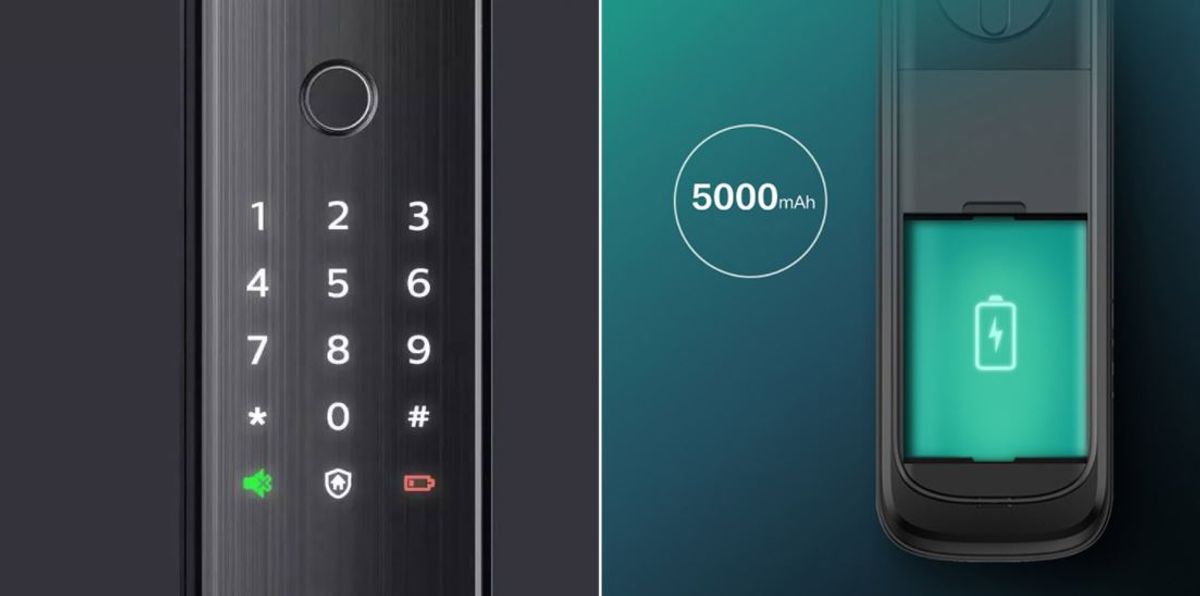 In recent years, with the implementation of environmental policies and the increasing health awareness, more and more people have realized the importance of Earth's protection and pursued a healthy and environmental lifestyle in daily life.
In the household appliance industry, many brands pay more attention to product material, function and transport for providing high-quality products and services and ensuring a healthy, comfortable, environmental and energy-saving living environment. Thus, this article will show how Philips to represent energy-saving and environmental concept as well-known home appliance brand.
Environmental friendly and renewable package material
Philips smart lock can not only satisfy the demand for intelligent protection and intelligent unlocking but integrate the environmental concept into product production and outside package. By purchasing and selecting renewable material, Philips can make full use of the energy and make sure the product completeness during the transport process then avoid the consumption of non-renewable resources.
Healthy and non-pollution escutcheon finishing
In terms of escutcheon finishing, most Philips smart locks use IML drawing technology which is not only wear-resistant, scratch-resistant and fingerprint-proof, but the components in the ink are not volatile conformed to environmental protection and non-pollution concept.
Energy-saving and high efficiency with long-lasting battery
With the increasing environmental awareness, we are more likely to reflect on our own living habits to reduce the pressure of limited resources. Hence, whether the household appliance is energy-saving becomes one of the important factors for us to make a purchasing decision.
For energy consumption, Philips smart lock can be continuously used for 10 months under being used 10 times a day. But its actual using time is affected by networking modules such as Bluetooth and Wi-Fi. It handles the hassle of replacing batteries frequently and reduces energy consumption to some extent. Besides, Philips visual smart lock DDL702 select to use a 5000mAh large capacity lithium battery to strengthen the battery life and ensure its normal use. Under full battery and Wi-Fi connection, if a video call is made for 5 minutes and the door is opened and closed 10 times a day, the video function can last for about 2 months.
Even the lock is on a low battery at 7.2V, the visual smart lock DDL702 will automatically turn on energy-saving mode, and the video function will automatically turn off. But it can still be normally used for 1 month. Meanwhile, the Micro USB battery port on the bottom of the lock is used for emergency power supply unlocking which can solve the lock battery using lifespan, and greatly enhance the lock practicability.
Turn off the light while leaving, save water and do garbage sorting. Even a trifle thing in our daily life can contribute to environmental protection. We seriously control the lock quality from inside to outside. Philips smart lock makes environmental protection start from home and release the burden on the planet.