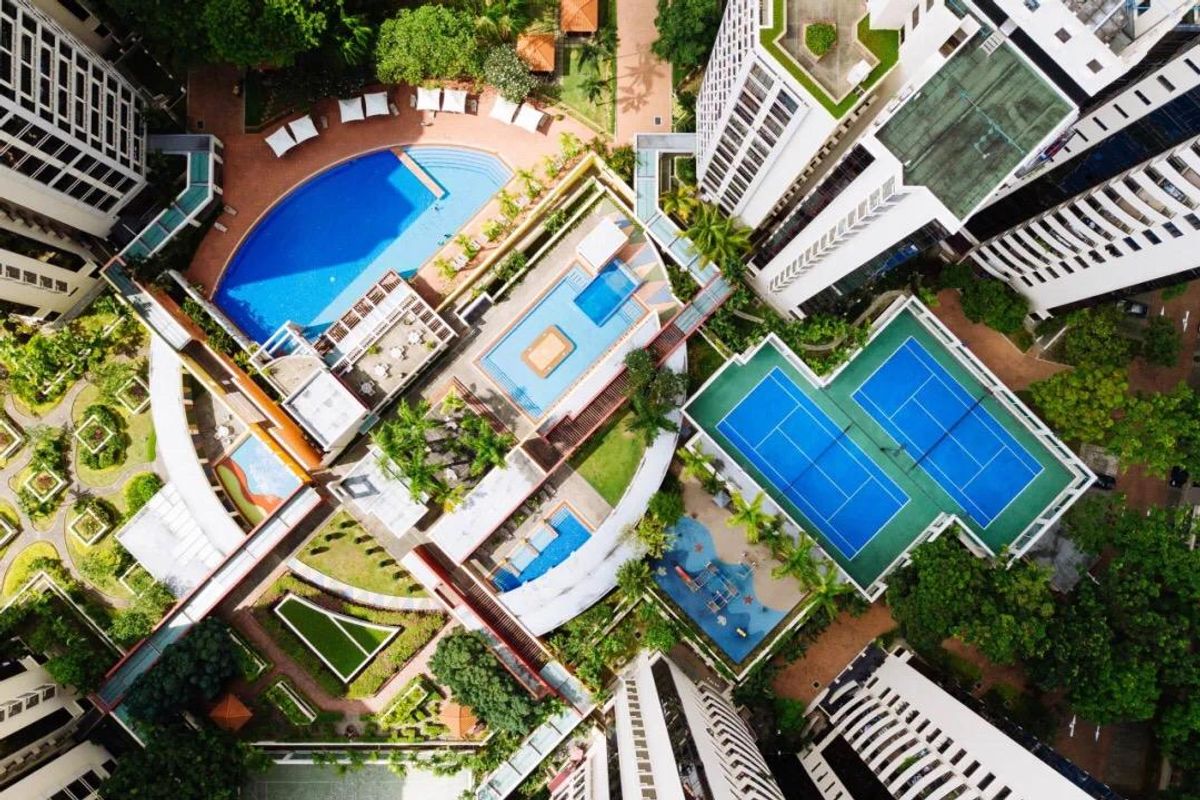 "New infrastructure Creation" once became a hot topic. Together with the development of new infrastructure, the real estate industry has entered a new era of fully furnished units, which is the house will be fully furnished and decorated before it passes to the buyer. Many real estate developers take "Smart House upgrade" as a new trend in the development.
The Real Estate Industry Ushered in a New Trend
The Development of Smart Home Market Continues to Accelerate
The quality of decoration and life largely affect people's willingness to buy a house from real estate companies. New infrastructure has become a motivator for the development of residential real estate, and smart home. Smart home devices have become a necessity for real estate decoration.
High Demand on Engineering Market
Smart Locks become standard for Delicately Decorated Houses
Smart locks are favored by consumers with the advantages of convenience, safety, and humanization. At the same time, many real estate developers have promoted the demand for smart locks in engineering channels to a certain extent in order to increase the value of the real estate. As the developers of delicately decorated houses, real estate developers have high requirements for smart locks that they purchased. Smart locks need to have excellent quality on their appearance and door lock function.
Philips Digital Locks have become the supplier of smart locks for 33 well-known real estate companies including Vanke, Excellence Group, Kaisa Group, Tahoe Group, CIFI Group, Central China Real Estate Limited, Joy City Property, Keyne Group, etc from year 2020 to year 2022. The purchase amount of Philips Digital Locks is expected to exceed 500 million RMB. This expands the market share of Philips Digital Locks and also reflects the brand's comprehensive strength and power of influence.
"Real estate + technology "has become the mainstream of current real estate development. Smart and efficient products, systems, and services have gradually become the norm in life. Healthy and efficient smart home devices are bound to receive more and more attention from the industry and the market.
Empower life with technology and lead the industry with innovation. Philips Digital Lock continuously carries out layout engineering and work with real estate developers to build a smart life, to ensure a more secure and more convenient life for people.
Visit us for Philips Digital Lock Malaysia Official Online Store deals: https://www.futuristiclock.com/
Credits to original writer, translated from: Philips Digital Lock Official Account Subscription