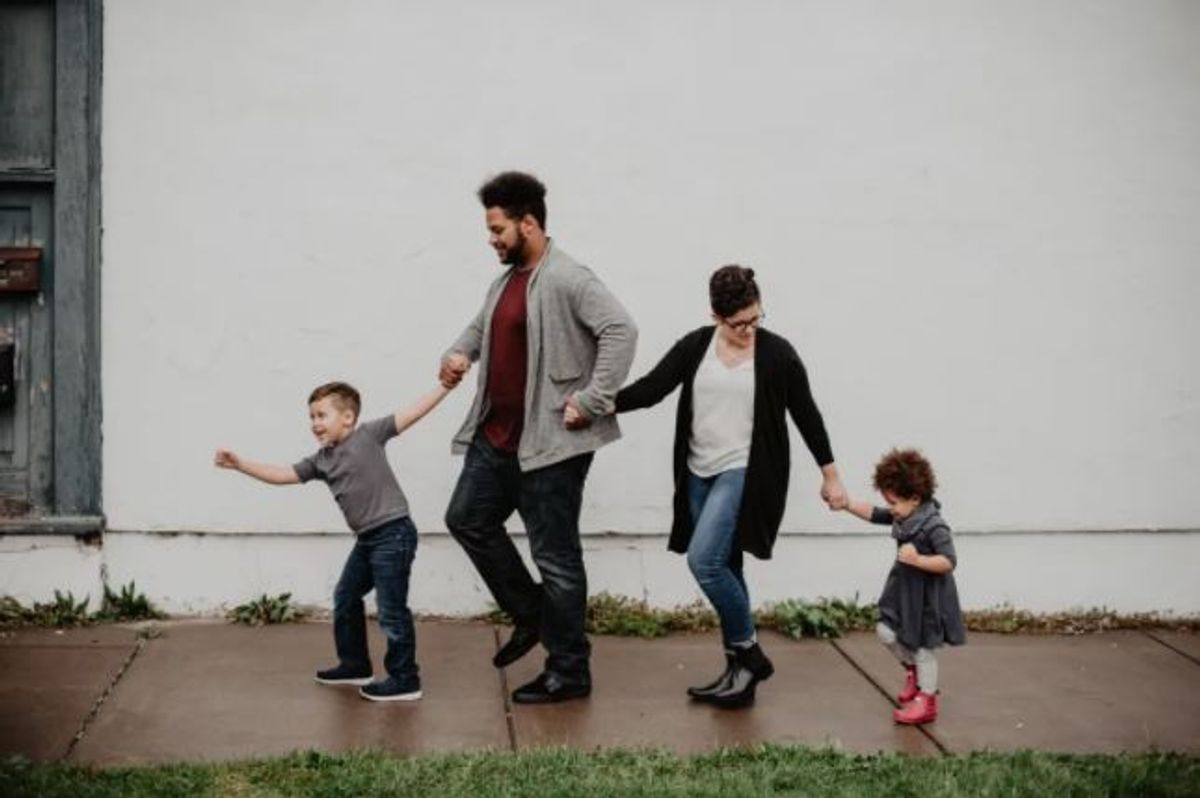 As the Chinese New Year approaches, the festive atmosphere gradually becomes active. Everyone began to visit relatives, friends, and family gatherings. The hard-working workers can't wait to go home for the New Year too and kids who take their holidays in advance are naughty at home.
However, due to the pandemic of Covid-19, the rate of "squatting at home" will surely increase sharply in this year's Chinese New Year. To stay at home without getting bored, people have included those interesting and meaningful home-stay activities in their holiday plans.
What can the families do during the festival?
A living environment where is full of ritual and quality is the correct way to start celebrating festival at home.
For families with kids, the mothers have been busying with counseling, playing and chatting with the kids. Therefore, some home-stay games that are suitable for all ages can effectively help the mothers. For example, family cosplay allows children to try different roles in the game, deal with different emotions, and learn to empathize. Another example will be parent-child reading together. This activity can use reading as a link to create parent-child communication opportunities and cultivate children's good reading habits. Sports can also be a really interesting activity because it can make adults and children strengthen their bodies and strengthen the emotional relationship between parents and children.
For young people who spend the New Year alone, due to the approaching new year and the impact of the pandemic, many places have recently issued intensive notices of "promoting migrant workers not to return home if necessary and celebrating the New Year on the spot in the Year of the Ox." This has caused many young people to face a major issue which is how to celebrate the New Year alone outside.
Young people can use this free time to enrich yourself, unlock a new skill, exercise, make food, etc. These can be seemed as a big move to welcome the New Year because these activities can enhance the sense of ritual and improves the quality of life at the same time.
The quality of life at home depends on the furniture at home
The top ten new Chinese New Year trends in 2021 were released and among the top ten included express delivery, custodial pet raising and so on. Among the top ten trends, the trend that most people agree to is "laying housework". The phrase "laying housework" stands for people manage to use robots for chores instead of hiring cleaners.
With the development of smart technology, the quality of people's home life has also been greatly improved. Young people and old parents nowadays are more inclined to choose smart home products to handle tedious housework.
For example, the smart dishwasher can free your hands, wash dishes, and disinfect everything; the smart cooking machine supports voice prompts and allowing you to eat delicious food at home; the smart drying rack has functions such as remote control lifting, lighting, sterilization, and disinfection. The
smart door lock supports remote authorization for a 30-minute temporary password, allowing you to unlock and open the door even when you are lying on the sofa or bed. You may now enjoy smart life starting from the smart door lock of your house.
It can be seen that while "stay at home" stimulates people to pursue a sense of life rituals, it also raises people's demand for improving the quality of home life. The "lying flat life" supported by various smart products has become more and more important for the development of the economy. It has brought people a more convenient, safe and intelligent life experience.
Philips Digital Lock, giving you a smart and convenient "stay at home" life.
Visit us for Philips Digital Lock Malaysia Official Online Store deals: https://www.futuristiclock.com/
Credits to original writer, translated from: Philips Digital Lock Official Account Subscription